HC-CARGO - Quality is Key


How do we guarantee high-quality products? We conduct thorough tests in our QA department. Our engineers test the parts for interaction, perfect fit and easy installation before they are approved and released for sale. Our test procedures ensure that we keep our promises.
HC-CARGO ordering and management processes are certified to ISO9001.

Outstanding Quality @ HC-CARGO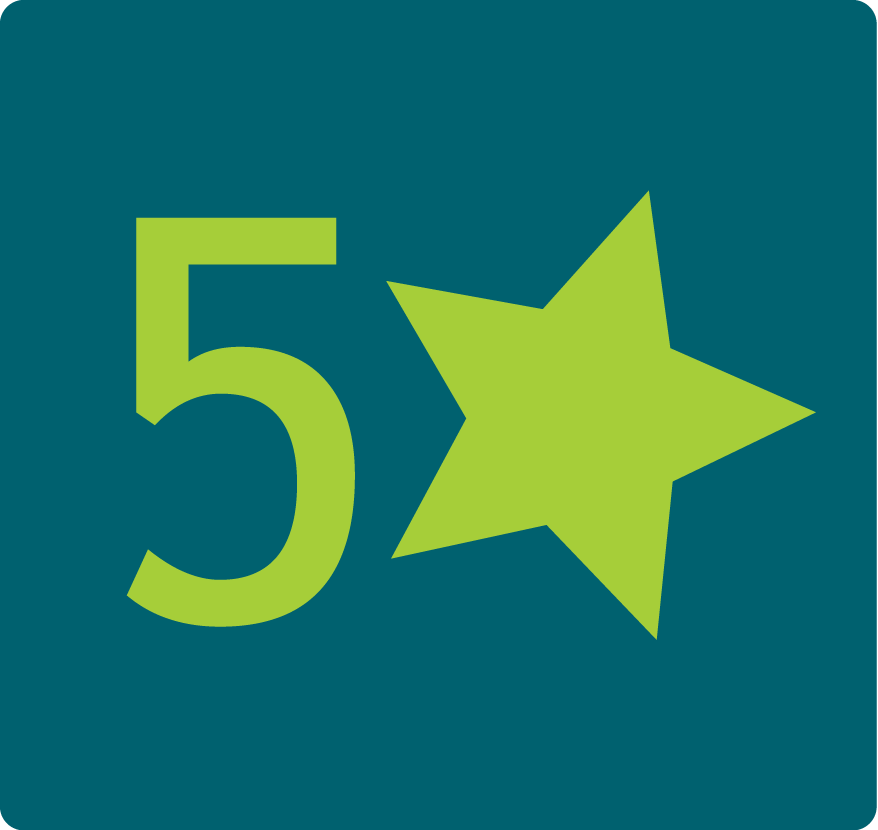 The HC-CARGO 5-star range contains starters, alternators, the components for these and A/C compressors. HC-CARGO 5-star products are acquired from OEMs and traders of original equipment. This ensures products of high performance and reliability.
We offer this alternative to make all auto electrical spare parts available at HC-CARGO. Both for the cost-conscious and the high-quality orientated customer – enabling you to do all your shopping in one place.
These alternative high-quality products have been marked with a "5-star" icon both in printed catalogues, as well as in our online shop, where you will always find the up-to-date portfolio.
If no icon appears, the part is aftermarket quality, i.e., the quality you are familiar with from HC-CARGO – approved by our experienced quality engineers.
HC-CARGO - we help you to make the right product choice.
You will find the entire HC-CARGO product portfolio available on our online shop.
Because Quality is Key to us
Presentation of the thorough quality work within HC-CARGO. Testing of products before release to ensure that our customers get the best quality - always.
Supplier control
Becoming a HC-CARGO supplier is not easy. Suppliers have to meet a long list of requirements. They need to have qualified processes and above all, they have to win over our experienced quality managers and engineers, who frequently visit suppliers to test them intensively. This is a continuous process which extends over the entire period of cooperation.
We also expect our suppliers to have certified management processes. They are therefore ISO9001 or IAFT16969-certified.
Becoming greener and cleaner
Our competent and dedicated engineering team ensures reliable and particular sustainable processes. We are awarded with ISO9001:2015 certification. In addition, we have achieved ISO14001:2015 certification which confirms our environmental policy.
In addition, we continuously are optimizing our energy consumption in our premesis'. Dedicated efforts in our Facility Management department keeps us on track and we always strive to achieve the best possible solutions.
Why repair units?
Often it is simply cheaper and a faster solution for the customer. Changing the broken or worn-out part(s) with HC-CARGO parts will still leave the customer with a top-quality unit. Especially if it is a rare OE unit, it will be more economical to repair.
In addition, when you consider the environmental aspect repairs are better. You save raw materials when you prolong the lifetime of the unit. Further production costs (e.g. for energy, logistics etc.) are reduced and thereby the environmental impact is lower. Due to our dedicated work for remanufacturing our plants have achieved the IAFT16969 certificate.